5 Facts about Sweet wine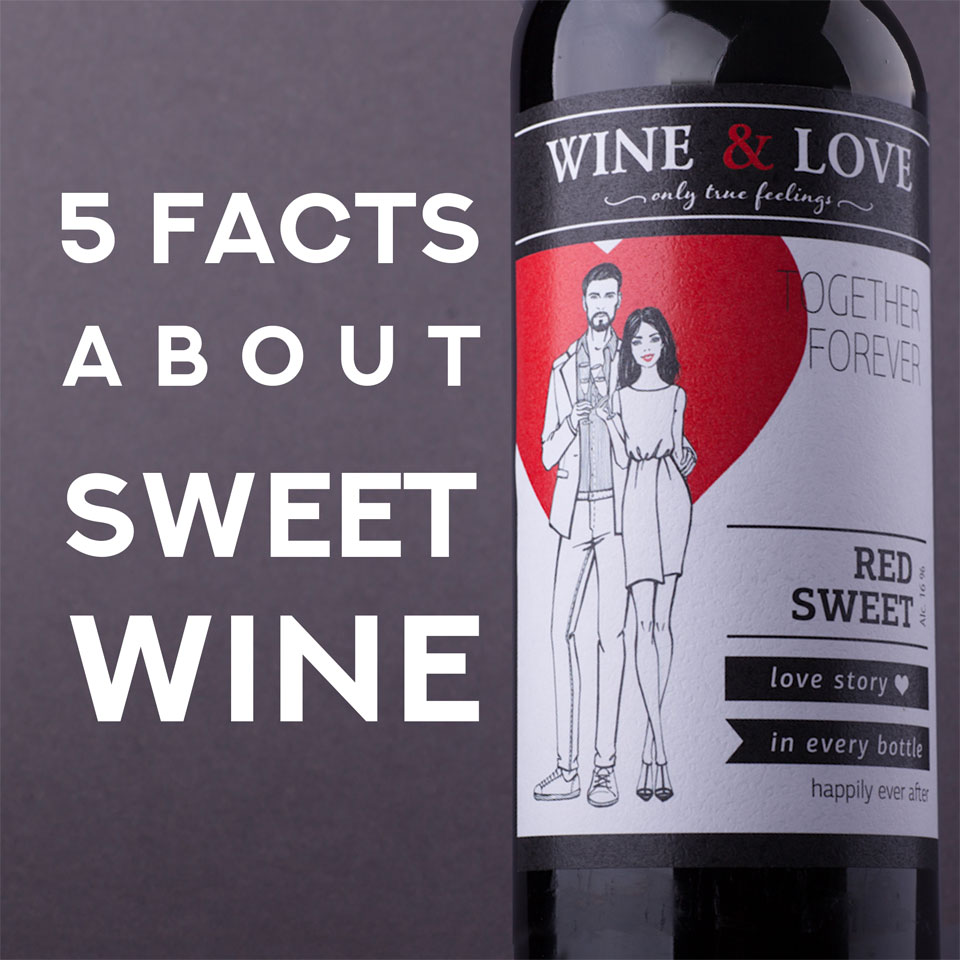 February 7.2018
Dessert wines are made mainly from special fruits that were left to ripen on the wine. The main purpose of this is to make the flavor stronger.
The level of alcohol generated when the are made into dessert wine depend on how ripened the fruits are. The inclusion spirits at the early stage of fermentation will results to a sweeter wine. However, its alcohol content is raised to between 15% to 20% upon the swift concoction of alcohol.
When all else fails, use your nose. If a wine is sweet you will pick up notes of honey, molasses, butterscotch, or fruit.
Having trouble finding a bottle of the sweet stuff? Wines labeled "late-harvest" or "ice wine" are guaranteed to be a sweet sipper.
Not all dessert wines are alcoholic beverages. Many dessert wines contain lower amount of alcohol content. Most of these non-alcoholics or with low alcohol content wines are those from Germany. These kinds of dessert wines contain the slightest amount of alcohol or only goes to as much as 8%.